One in four people in the UK will experience a mental health problem each year. That could be anyone in your futsal club.
LNFS England is pleased to support an online course that will give you the knowledge, skills, and confidence to better understand and support people living with mental health problems, and create a positive environment that ensures they enjoy the benefits of being active and keep coming back for more.
The course has been developed based on learning from the Get Set to Go programme and an independent evaluation led by Loughborough University.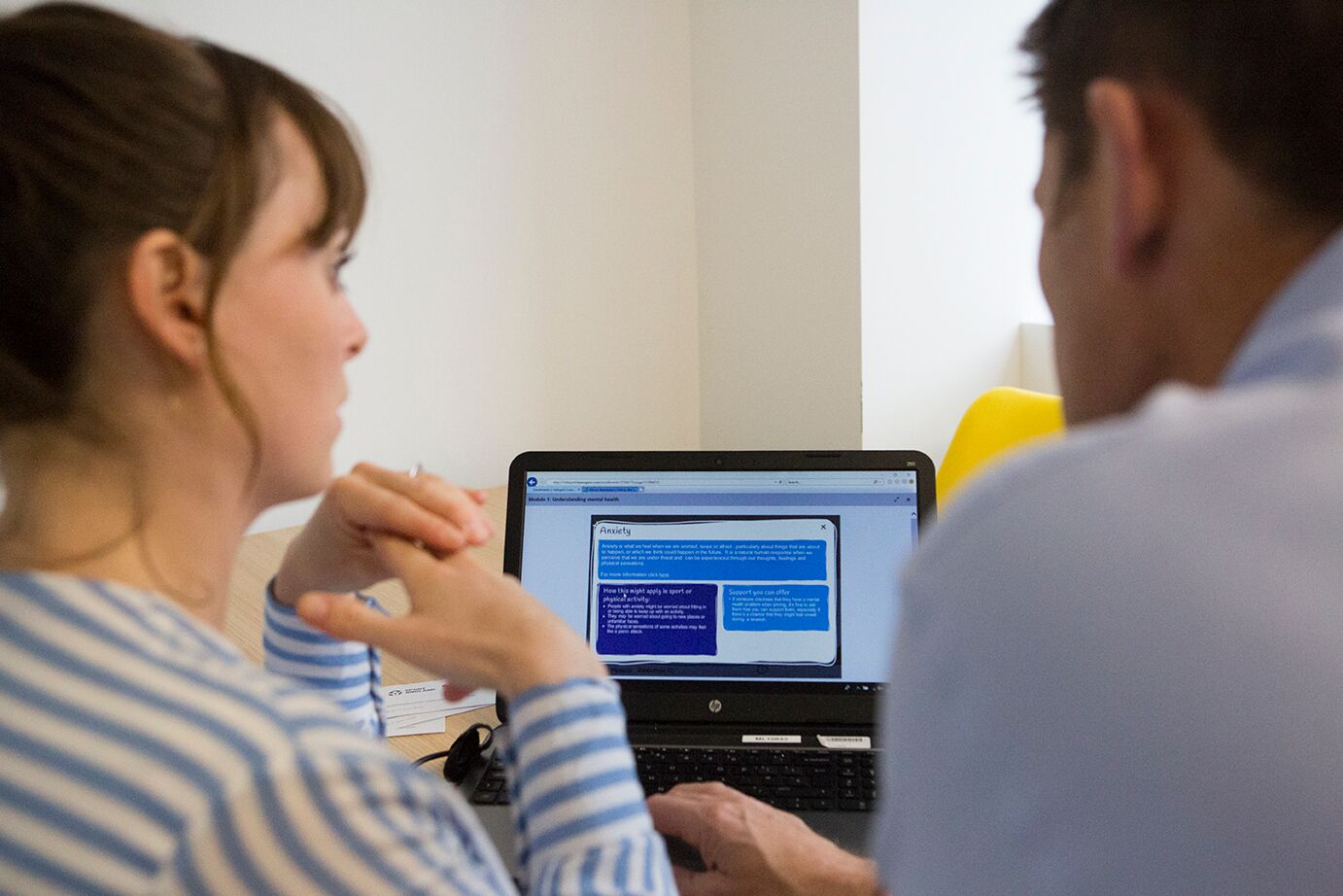 About the course
The four modules – developed in partnership with 1st4sport and UK Coaching, and funded by Sport England and the National Lottery – will increase your knowledge and understanding of mental health, providing you with the practical skills and strategies to be able to:
better understand mental health, the misconceptions and how to recognise the red flags;
appreciate the impact and importance of sport and physical activity on mental health;
recognise the barriers to participating in physical activity, and put in place practical ways you can adapt your sessions to overcome them;
understand and connect with people, thus helping to provide an inclusive, person-centred experience;
communicate effectively and offer appropriate guidance;
be confident about opening and holding a conversation about mental health with someone you coach; and
make your club or organisation more inclusive, and better prepared to be able to support people experiencing mental health problems.
The course has been awarded three Developmental CPD points by the Chartered Institute for the Management of Sport and Physical Activity (CIMSPA).
How do I access the course?
Available for £12, the course is accessible on the UK Coaching website.
If you click on the link above you will also find out more about the course including:
What will I learn?
How long will the course take?
Certification
LNFS England will reimburse the £12 course fee for one representative from every Member Club upon presentation of their certificate of course completion.